When using the Germany, France, Canada, or Spain marketplace, sometimes you will need to change the decimal format on your computer. If the current decimal format is a comma, please change the format to a period instead.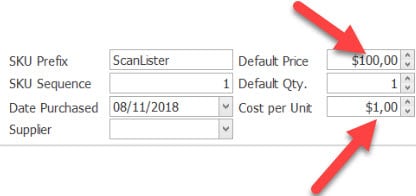 Here's how to change the decimal format.
1. Go to Control Panel – Region. Then select English – United States as the format.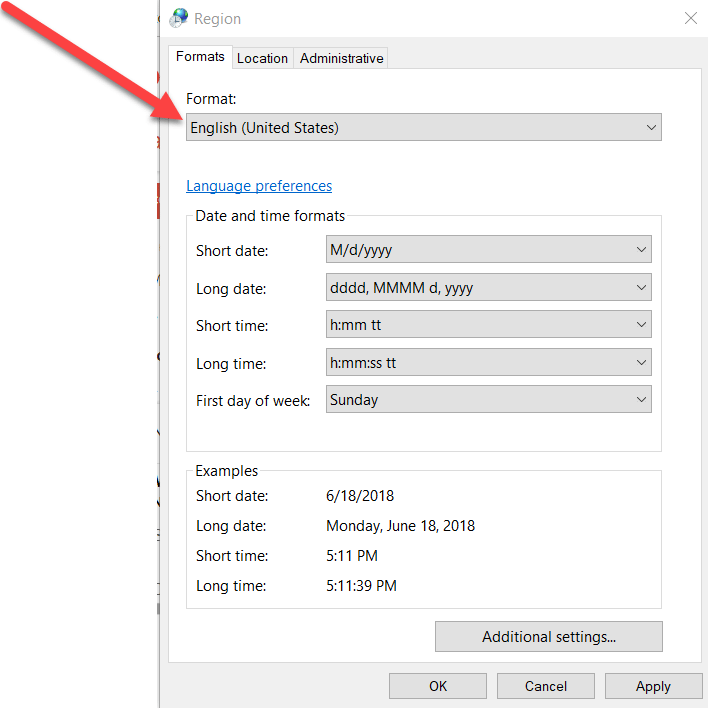 2. Then go Control panel — Clocks, Language Region — Change Date, Time, or Number Format — Additional Settings — Change decimal symbol to a period (.)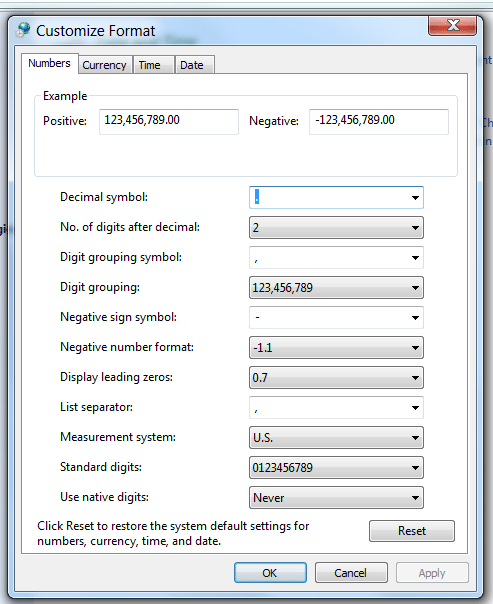 3. Then restart your computer. Open ScanLister and go to recent uploads. Import your listings back into ScanLister. Then try listing again.